-
ABOUT US
We have been a well established socks manufacturer and exporter since 1964. Using this experience and knowledge of over 55 years, we produce socks for many world famous brands. With the hardwork of R&D department we are in constant search for new materials and technology for the functional and special socks. We also have a design department which creates our own seasonal collections from which you can choose and incorporate into your own product range.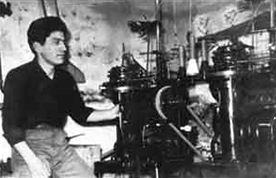 QUALITY
Our quality control system is based on process control and %100 final inspection. In order to provide our customers with the best service they deserve, we only employ highly educated and experienced staff. Our company is known by it's principles of quick response, high quality and the use of latest technology. As we strive for long lasting relations and helping our customers stay on the cutting edge, we are proud to be one of the best companies in Turkey concerning quality and variety of products.
CAPACITY
Since 1964, our company has been in the sock manufacturing industry, with a closed area of 12.000 m2, using advanced technology and experienced staff is one of the leading companies in the sector. We have 450 machines and more than 400 employees and our monthly capacity is 2.000.000 pairs.
Our sales team.
Our friendly staff.
Our sales staff are working to make the best of your orders.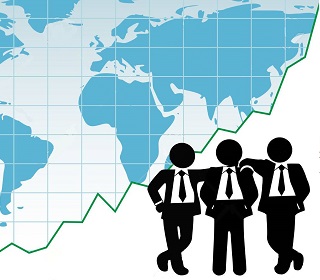 100%
Take care of relationships
100%
Choosing the right product
100%
100%
Our team that communicates with our customers abroad and represents them in our organization.
Export Sales Team
+90(212)453 0000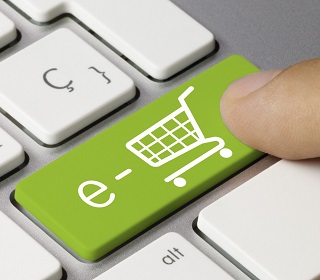 100%
take care of relationships
100%
Choosing the right product
100%
100%
our team helps send and see the products like quickly
Internet Sales Team
+90(212)453 0000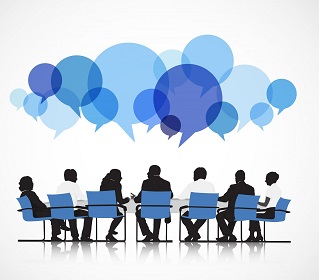 100%
take care of relationships
100%
Choosing the right product
100%
100%
We ensure that the products of our domestic customers are produced in the best way and shipped to our customers.
Domestic Sales Team
+90(212)453 0000
What are we doing?
QUALITY
The quality production of a product does not depend solely on the machine and the person operating it. Quality requires total commitment and improvement. As CELIK, our aim is to provide the fastest and high quality service to our partners while working in line with this target. Every product that comes out of our machines is controlled by the relevant departments until the finest details and is prepared for shipment in accordance with the quality of CELIK.
CORRECT DESIGN

UNIQUE DESIGN WITH QUALITY MATERIAL

The prerequisite for creating a quality and acclaimed product is a unique and accurate design. Our products are the result of combining original designs with the most suitable material. The materials that are most suitable for the designs are chosen with great rigor and care.

CORRECT MACHINE

EMPLOYEE WHO KNOWS THE MACHINE

Steel continues to be the leader in the sector. The machine park is continuously renewed by using the latest technology machines. For this purpose, it also takes care of the training of its personnel and makes them the best people who can use the latest technology. Produced according to steel is not just knitting. All processes are important until the product becomes final

PACKAGING and DELIVERY

CORRECT AND FAST DELIVERY

It is very important that the product is packaged in the most appropriate way for the display in the shop windows, so that the user can make a first impression about the quality of the product. Being aware of the fact that our work is not over after the machine is finished, it is one of our primary goals to add an added value at every stage and prepare it for shipment.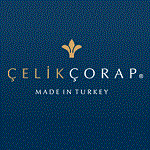 " ÇELİK is one of the world's leading destinations in socks production. "
- F E -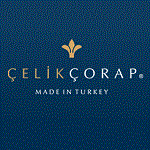 " ÇELİK is the best business partner."
- E IO NI -
" ÇELİK is Produce quality and error-free product "
- H SS -
OUR PRODUCTS
SHOWROOM
Other than the products produced and produced by ÇELİK, here are some other things. Sliced work with you on these or similar projects, continue to dress the world together.
All
WOMAN SOCKS
MAN SOCKS
PROCESSES AND PROCESS COMPONENTS
PROCESSES


Çelik is increasing its technology every day and replacing old machines with new machines.